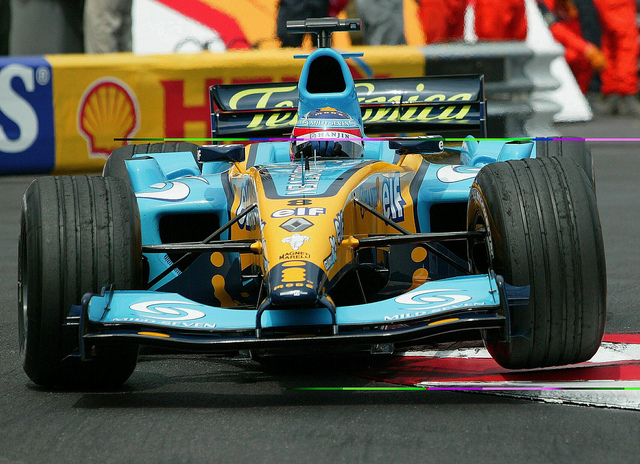 The 2020 Grand Prix has been cancelled.
If you don't come to Monaco for this reason, we advise you to avoid the city during this period. Moving around is difficult and complicated, the town being split in 2 parts by the circuit. You won't be able to enter it unless you have bought a ticket. It is closed usually from 7am to 7pm.
On Thursday, the practise sessions. Some more sessions but not formula 1 on Friday. Qualifying sessions on saturday and the race on sunday.
Indeed, beside the Formula 1 Grand Prix there is a Porsche supercup and a formula Renault races. Practise and qualifying sessions are associated with these races, too.
Tickets can be bought online. Expect 70€ for the practice sessions on thursday, 300 to 550€ per person for the sunday. Do not expect to see the race if you're not on the grandstands. You may have a glimpse on the cars if you're on the Rocher, above the harbour, but it won't be worth the trouble.
If you don't stay in Monaco during this period, even more than as usual, use the public transportation, especially the train to go there.
The Monaco Grand Prix circuit in detail: